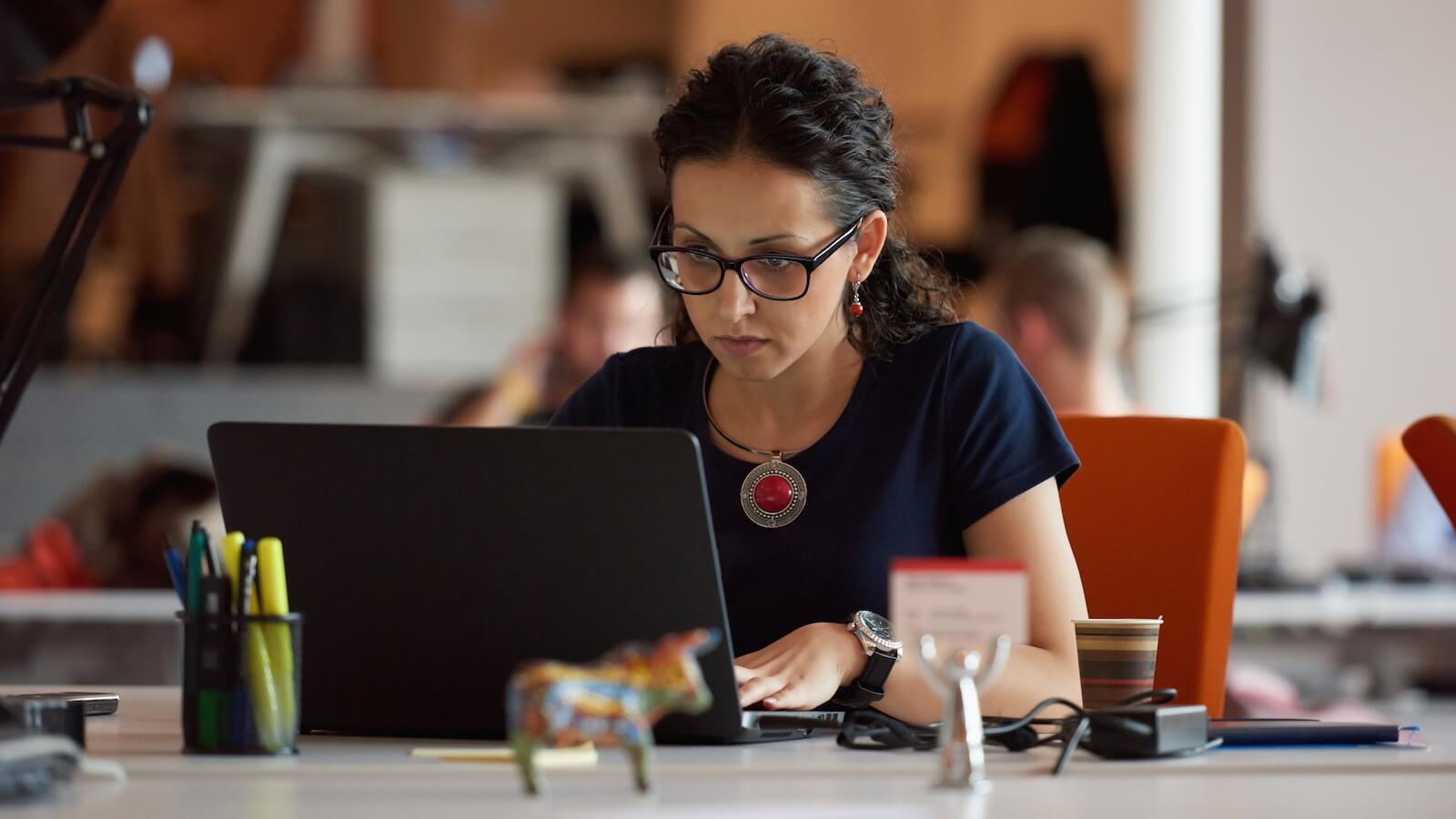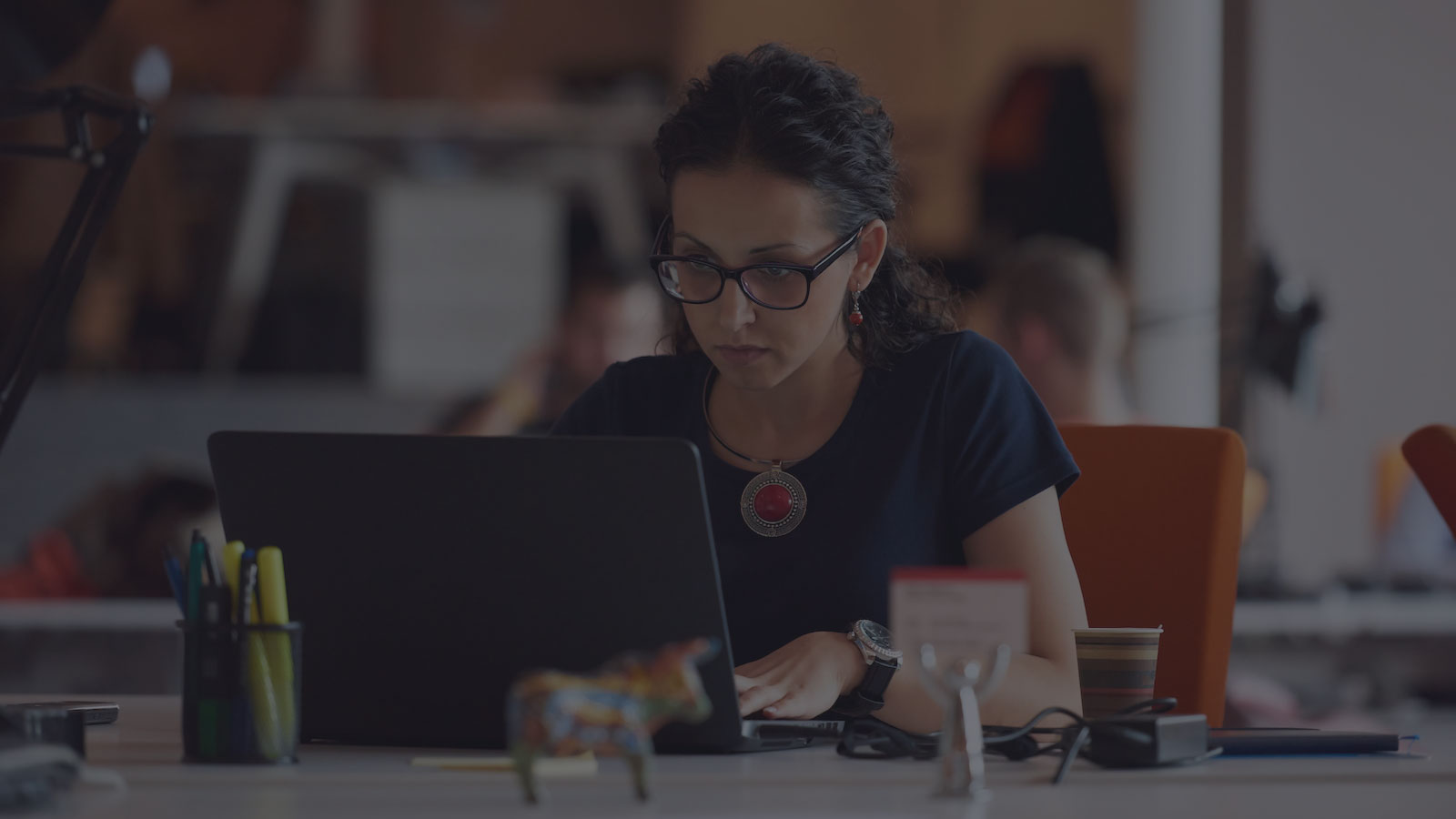 BEST MANAGED LINUX VPS HOSTING. SEE WHY BELOW.
RoseHosting offers the most powerful managed Linux VPS Hosting on the market with the best 24/7 support.
Use Coupon "REVIEWS10" for 10% Discount on our monthly billed plans.
LEARN MORE

BUY NOW
MORE ROSEHOSTING REVIEWS
The table below aggregates some of the reviews left by RoseHosting customers on other third-party review sites.
WHAT OUR CLIENTS' REVIEWS SAY

"Thanks! You guys are doing an outstanding job as always! We've had a very positive experience with all 3 of the virtual hosts we have with you. Keep up the good work! "

- Raymond W Clopton - villagesmartcard.com



"RoseHosting provides excellent service at a fair price. It allows me to focus on my websites and not have to worry about the servers. "
Michael Bunnell - mjbwebdesigns.com

"RoseHosting has provided excellent VPS hosting services since the first day that I switched to their platform."
Lawrence Stark - lawrencestark.com

"We feel that Rose Hosting provide us with a VPS that is more flexible and cost effective than having a dedicated server."
William Rendell


"I have tested more than 20 hosting services in the past at WHSR - RoseHosting is easily one of the top 3 in term of server quality by far."
Jerry Low